Learn to Code
Web development is one of the fastest growing industries in the US, as well as one of the most lucrative — front end developers make an average of $110,000 per year. If you're looking for a new career in a growing industry check out our articles on how to learn to code, break into tech, and get hired!
Getting Started
100+ Ways to Learn to Code for Free Online

Read More

How much does a coding bootcamp cost and how much should you pay for one? Read on for the answers to these questions, and more.

Read More

Add them to your portfolio, practice your skills, and start earning money with HTML & CSS.

Read More
Most Recent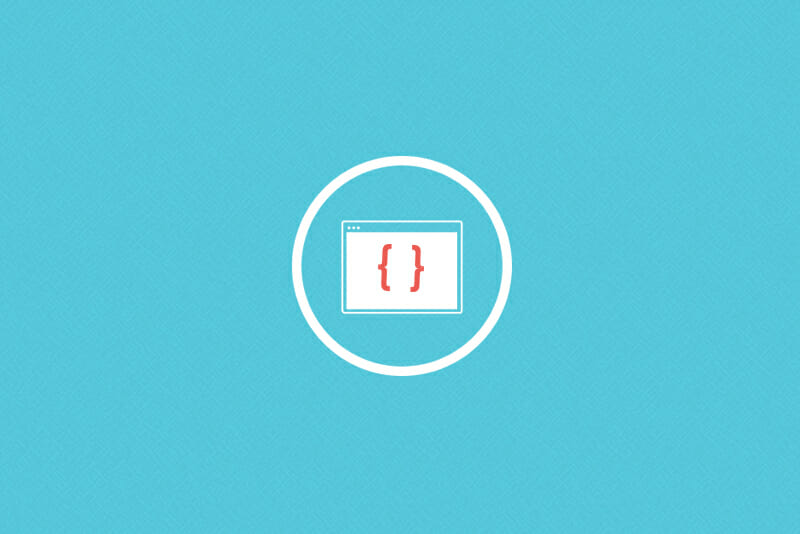 CSS is the language that makes the web look nice.
Read More
More Categories